Claim: Frank Lentini (1881-1966) had three legs, four feet, sixteen toes, and two sets of functioning male genitals.
Sponsored Links:

It's true.
His "extra" body parts were part of an undeveloped conjoined twin that could not be removed. He was able to fully control his third leg, and learned to kick a ball with it, which he did as a circus performer for nearly 20 years. He was married, had four children, and lived to the age of 77.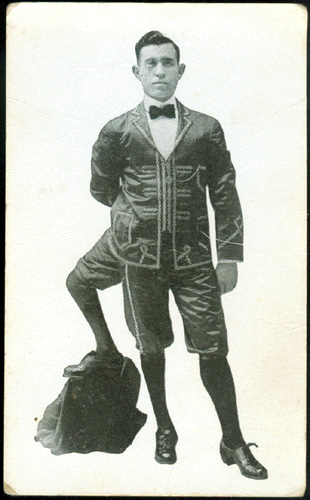 A photo of Lentini was used on the back of the 1995 Alice in Chains self-titled album which featured a three-legged dog on the front cover.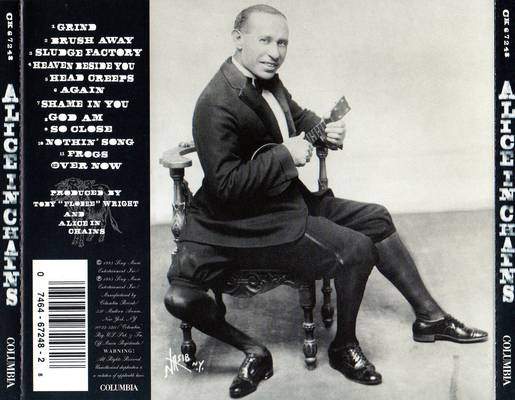 Source
Biography of Three-Legged Wonder Franceso A. Lentini Part 1 (Trivia Library)