Claim: "Racing hearts replicate attraction, so watching a horror movie on a date increases the couple's interest in each other."
Is this fact or fake, and what is the source of this claim?
Sponsored Links:

It's somewhat true.
According to Art Markman, Ph.D., "If you do some scary activities the main thing it's going to do is increase your overall arousal level. You are much more likely to be more passionate about anything when your arousal is high than when it's low."
It was also pointed out that such a plan could backfire and you could fall for the star of the movie instead of your date, or the state of arousal could make you agitated.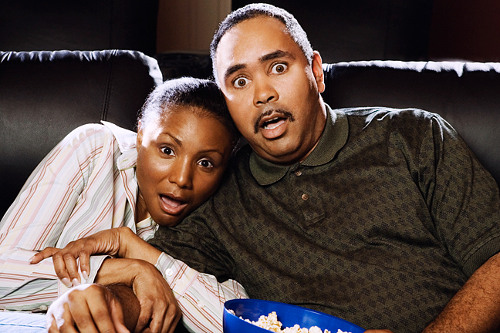 Source
Ditch Romantic Comedies—Scary Movies Are Sexier (Angelica Catalano, You Beauty)